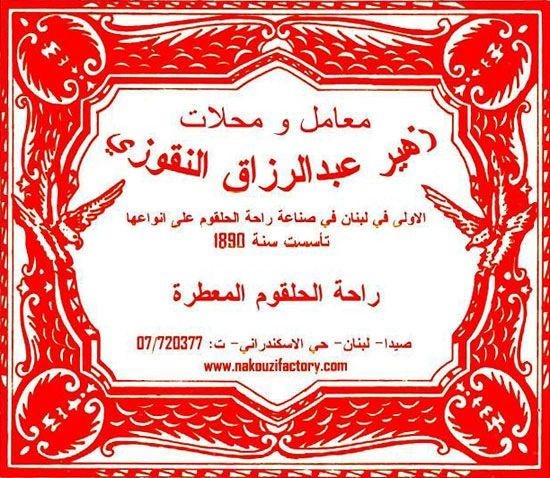 Turkish Delights:

Turkish Delight, also called lokum, a sweet confection, is now enjoyed in many countries around the world; most especially it is popular in Lebanon, Turkish and other Middle Eastern Cuisine and is traditionally served during holidays. The light delicate flavors of Turkish Delight serve as a compliment to afternoon tea and coffee; and is a nice end of the meal breath sweetener! Lokum is a simple candy, made from the simple ingredients of starch and sugar. The finished concoction has a firm, silky smooth gum-like texture, similar to the inside of a jelly bean.

This wonderful confection delicacy originated during the time of the Ottoman Empire and has for hundreds of years been a part of the Turkish and Lebanon Culture. The ingredients and the way Turkish Delight is made today, remains virtually unchanged from those days. Prior to the 1800s, only honey or molasses were available as sweeteners for Turkish bakers and confectioners, so when sugar was introduced, the world for Ottoman cooks was changed forever!

Most makers of Turkish Delight add ingredients for flavoring, such as lemon or rosewater, and nuts such as hazelnuts, walnuts or pistachio nuts. A dusting of powdered sugar is added to the finished confection (to prevent sticking to the fingers) before cutting into bite size pieces. All varieties are delicious for a sweet snack, and enjoyed especially as a dessert.

Our Lokum Sweets from Zouheir A.R. Nakouzi Factory is pure pleasure to the taste; superbly enjoyable eating! Try a gift box of this delicious confection today!

The Best and Delicious Lokum Factory in Lebanon!

Zouheir Nakouzi Sweet Factory
Saida, Lebanon
tel:009617720377
009613819617
email:nakouzi@hotmail.com
Zouheir Nakouzi Sweet Factory
2021